Etive Studios: the modern video production company driven to create engaging visual content which speaks to your audience directly. Our agile approach to production lets us tackle every project with the utmost efficiency. We cover all bases of video production, offering promotional video; narrative-driven commercials; corporate, events; product/studio-based; social sizzlers; and documentary and aerial imagery.
Our team will work with you from concept to completion to achieve your desired content.
CREATIVITY HAS NO LIMITS – WE PUSH THEM ANYWAY
Etive Studios are passionate about helping your business thrive through engaging video production with a clear message and purpose. Taking on board your ideas, we'll research the market and look for innovative ways to create a striking promotional video that will dilate your audience's pupils and pull at their senses.
Video consumption is paving the way in which consumers interact with companies and brands. Viewers retain 95% of a message when they watch it in a video, compared to 10% when reading it in text. There has never been a more crucial time to invest in professional video production. Your video must make an impact, drive attention, defy expectations, and dominate the market.
ONLINE VIEWER ENGAGEMENT

95%

95%
CONCEPTIONAL THINKING IS ONLY THE BEGINING
At Etive Studios, we cover all bases from pre to post-production. However, if you only require editing, look no further. We will ensure that we have a clear understanding of the aim and message of the video before commencing. Our in-house team of editors will work around the clock to deliver your desired content.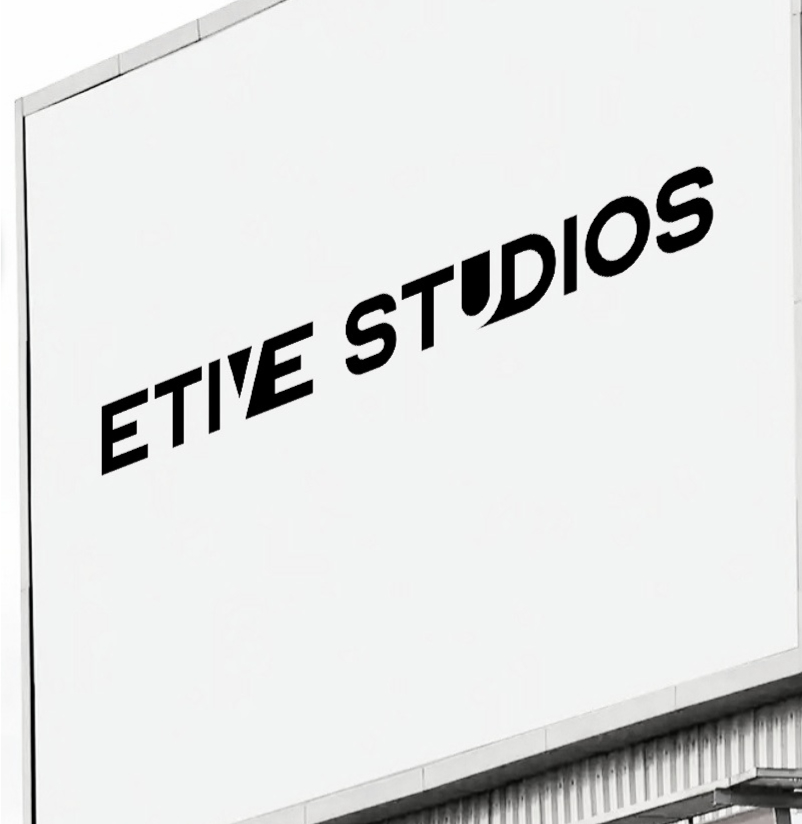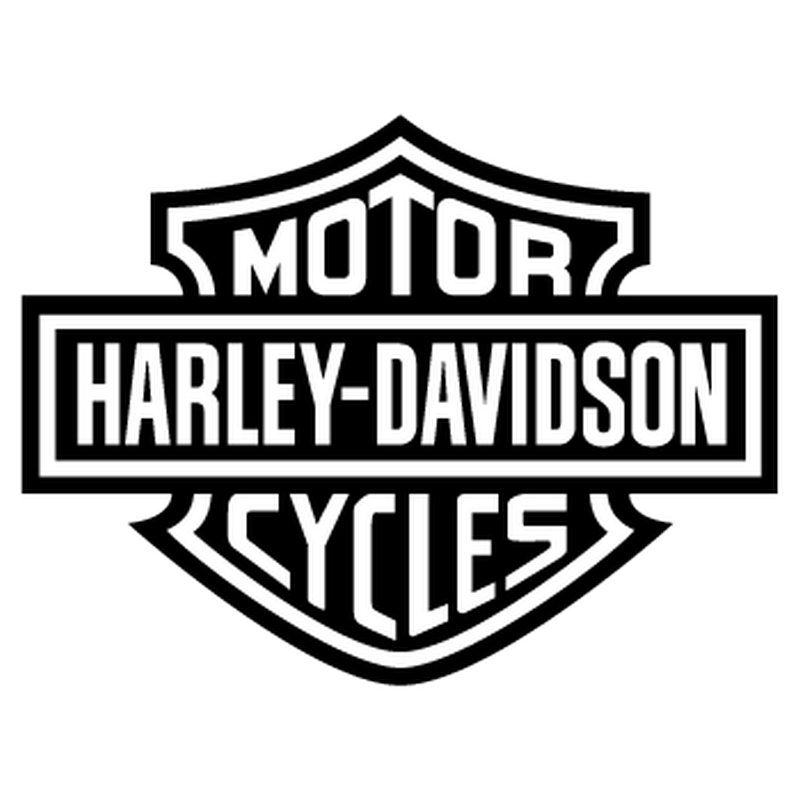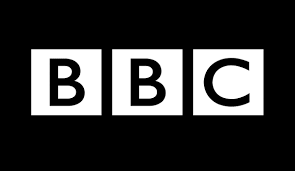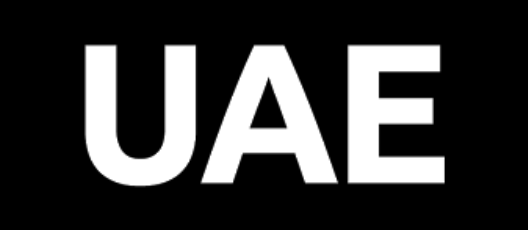 Picking up your phone and clicking into any app, you will be hard-pressed to scroll for any amount of time before a piece of video content appears to watch on screen. Video content continues to grow in its ubiquity in our daily lives, especially in the online space, with whole apps like TikTok skyrocketing in popularity because of how engaging videos are. From a business and marketing perspective, if you do not invest in well-produced, visually striking video content for your brand, then you are seriously missing an opportunity. 
Just as any first impression is made, video content can give a split-second impression of your brand and what it can offer to the viewer. Capturing and piquing a user's interest – and stopping them in their tracks to delve deeper into your brand before they habitually scroll on –  is the whole aim. At Etive Studios, our videographers in Glasgow have experience with an eclectic range of clients across different sectors – each with a very specific vision for their content, that our videography experts in Glasgow have brought to life for them.
Whether it is playing in a loop on your website's homepage; acts as a promotional medium for showcasing your business to an audience of investors; or is featured across your socials like Facebook and Instagram, video content can create a lasting, ingrained impression that simply reading something cannot achieve. Our videography specialists in Glasgow will work closely with you to understand exactly what you want to put across and will keep you directly involved throughout the creative process to ensure a final cut that reflects your goals with precision. At Etive Studios in Glasgow, we handle videography for what it is – an art form. Just like any art form, the execution can make or break a final piece. We are confident, through years of practice and passion, that our execution will do justice to your video content and will spotlight your brand or your event in the most flattering of lights.
VIDEOGRAPHERS IN GLASGOW
Our Glasgow based videographers are skilled in putting across a clear, concise message, with stunning, captivating visuals that incite a second or third watch, and are shareable for optimal word of mouth to spread online and offline. This shareability is vital in corporate video production and is always at the forefront of our minds when we get stuck into the production process.
So, whether it is a social media videographer you need for commercial video production, or you are working on a more personal project, Etive Studios are expertly equipped as your next choice of videographer in Glasgow. We even have experience in drone videography that leads to some stunning birds eye footage from aerial filming. Make the first move and reach out to the team at Etive Studios in Glasgow. We look forward to coming on board!